Business Development Manager
A Sociology Post Graduate and a law graduate, Mr Jyoti Ram Mishra has a tremendous 25 years of experience of managing International Non-Governmental organizations, his immediate past experience being Social Safeguard / Facilities Manager in Helvetas Swiss Interco-operation Nepal for rehabilitation of facilities of earthquake affected people (REAP) in Nepal.
Mr. Mishra provides adequate supervision and monitoring of all training program activities of the organization for effective implementation of the activities. He provides technical advice and guidance to the management on governance and is also involved in capacity building activity. He works with local Institutions at different levels and advocate for effective, transparent and accountable and ensure inclusive and responsive in decision making. He coordinates and networks with relevant stakeholders for smooth implementation of the project at various levels as per the need of the project.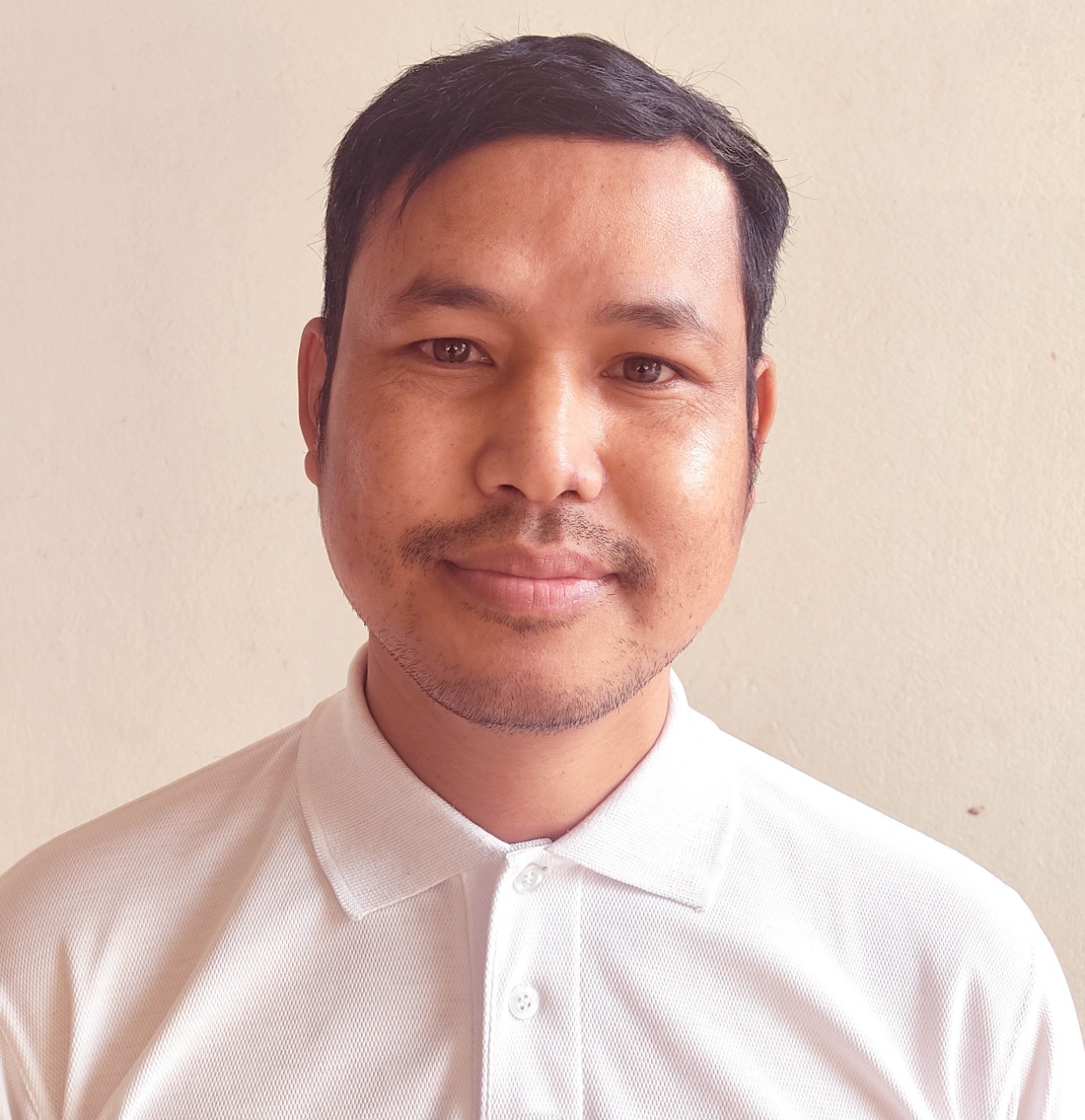 IRATA Rope Access Trainer
Mr Anil Gurung is leading the training team since 2019. He is a competent IRATA Rope Access Trainer having over 14 years of experience as Rope Access Team Leader and Rope Access Technician.
He is IRATA Rope Access Level-3 certified personnel with a valid certificate. He also possesses a valid First Aid certificate.
He has explored and worked in various companies of GCC countries such as Megarme LLC, Yes Viceroy Hotel, Dubai Airport, Rolex Tower, Al Bida Tower, Dolphin-1 & 2 offshore projects, etc.
Within a short span of time, he proved himself as a competent IRATA Instructor and started delivering IRATA Rope Access training to all levels.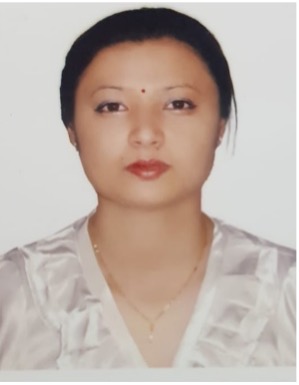 Administrative Officer cum Training Coordinator
Lipika, having 12 years of experience in preparing presentations, assembling reports and maintaining the utmost confidentiality; possesses BA in Humanities and expertise in Microsoft Office. She acts as the point of contact for all employees, providing administrative support and organizing company records. Her responsibilities include managing, designing, developing and conducting all training programs in coordination and communication with Clients and In-house managers after identifying training needs and mapping out training plans and also managing the queries pertaining to it.